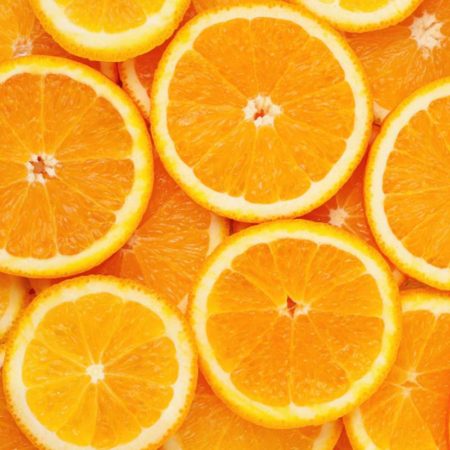 Organic orange peel powder is Nutrition rich product with large amount of vitamin C , and even more flavonoids and phytonutrients than in the pulp itself. Before someone is going to use the orange peel powder for consumption it is convenient to opt for organic product in order to avoid possible chemical compounds.
WHAT ARE THE BENEFITS OF ORANGE PEEL POWDER FOR HEALTH?
Here is a good reason, in addition to its taste properties, to buy dried orange peel powder. They have many health benefits. Let's discover the medicinal properties of orange peel powder.
ACTION ON CHOLESTEROL:
With its content of hesperidin, a type of flavonoid (antioxidant) that metabolizes lipids in the blood and reduces fat, orange peel powder helps lower the level of bad cholesterol in the blood, while promoting the loss of weight.
It contains 20% more hesperidin than the fruit pulp. Hesperidin is also a natural fiber that protects the intestinal flora.
ACTION ON DIABETES AND BACTERIAL FLORA:
Orange peel powder is rich in pectin, another natural fiber that helps maintain a normal blood sugar level, which is lacking in people with diabetes. It contains 4 times more fiber than the fruit itself.
It also helps to take care of the bacterial flora, leading to good health of the digestive tract, facilitating digestion and treating digestive disorders such as constipation.
ACTION ON DIGESTION:
With their high fiber content, dried orange peel powder facilitate digestion, fight irritable bowel syndrome and bloating.
ACTION AGAINST INFECTIONS AND WINTER AILMENTS:
Among its many benefits, orange peel powder is an excellent source of vitamins to boost our immune system. Thus, it helps fight and help to treat infections and diseases such as flu or colds.
It helps prevent several respiratory diseases such as bronchitis, rum, asthma, etc.
ACTION ON WEIGHT LOSS:
Indeed, the orange peel powder is the ally of diets because of its exceptional composition and the reasons we have already mentioned. It accelerates the body's metabolism, and stimulates the elimination of fat.
ACTION ON STRESS:
It is a natural antidepressant to relieve stress and anxiety, and thus, indirectly, to relieve insomnia, promoting a good sleep.
ACTION ON HEARTBURN:
They are effective in relieving heartburn, just chew a peel powder after your meals to feel a quick relief, while facilitating digestion.